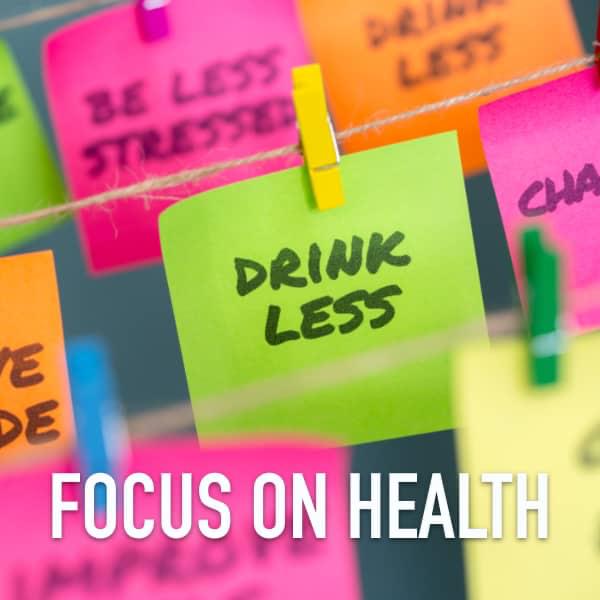 FLEX DRINKING – It's a thing!
There is newly emerging trend in how people choose to drink, and it's called "Flex Drinking". Basically, the idea resonates with people that still consume alcohol every now and then but have chosen to replace most alcoholic beverages with non-alcoholic options instead.
In practical terms, we see more and more folks choose a zero-proof wine for lunch, or a non-alc beer after work. Or since home-cocktail making took off during the pandemic, households are adding NA Spirits to their home bars, and replace the traditional spirit with alcohol free options, such as Fluere's Spirit alternatives.
In addition to that new Ready-To-Drink Mocktails make it even easier to quickly serve a quality (zero alc) mixed-drink at home. The selection of NA RTD's is growing at record speed, and you can find the traditional concoctions such as an NA-G&T, or more unique flavor combinations that include adaptogens and rare herbs and spices.
The advantages of Flex drinking go beyond just expanding your drinking repertoire; it also helps in people's efforts to live a healthier lifestyle. Less alcohol consumption has so many benefits, and now you don't even have to miss out on the flavors you love.
Whether you have tried all NA beverage categories yet, or not, you can rest assured that the options will keep growing, and you'll have the ability to replace regular alc-drinks with equally tasty Non-Alcoholic options already now.
Go ahead, be experimental, and Flex-Drink more often! Cheers.