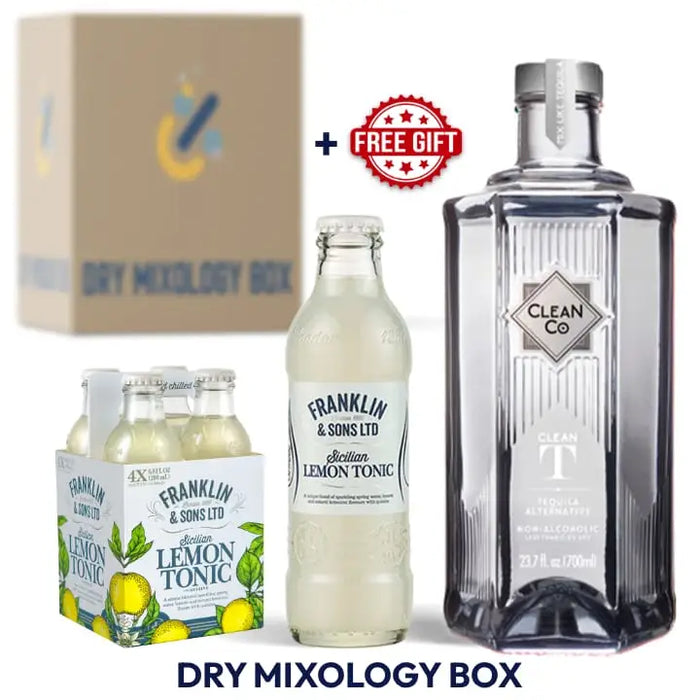 Non Alcoholic Wine Subscription Box - One NA Spirit bottle & 4 Mixers
Original price
$54.99
-
Original price
$54.99
Orders Ship via UPS Ground within 24hrs - Mondays - Fridays.
Our Monthly or Bi-Monthly NA Wine Subscription Box. *Makes for a great gift as well.
Mixology Non Alcoholic Wine to us is all about taste and the social element of making the cocktail.
When it comes to non-alcoholic mixology, or the creation of mocktails (if the term resonates with you), we aim to satisfy both. The taste comes from the expertly crafted or alcohol removed spirits in our portfolio combines with the right mixers. The social element of shaking or stirring the NA cocktail will dazzle your friends or significant other.
Every Dry Mixology Box will include 0ne Non Alcoholic Spirit bottles and one 4Packs of the best mixers.
The experts at ProofNoMore go above and beyond to experiment and curate the right NA Spirits and mixers.
Plus: Each Box will include one special Free gift.

This is how it works