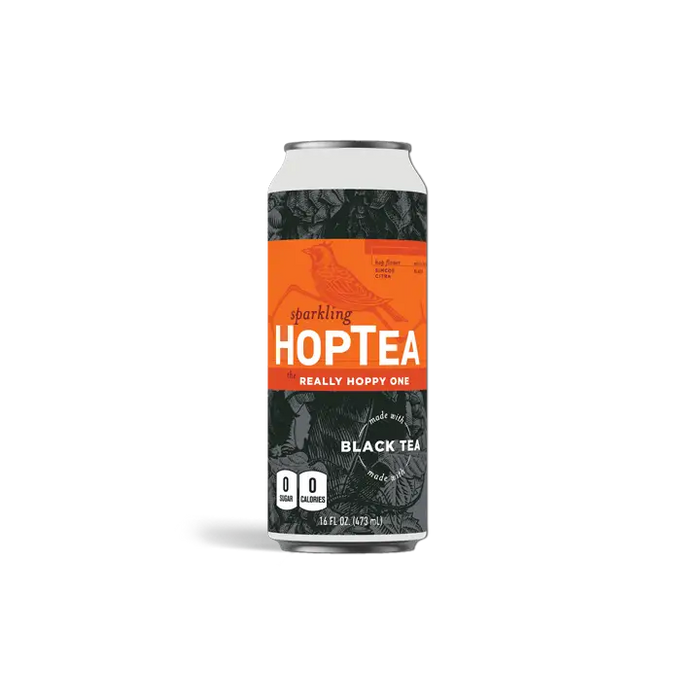 Hoplark Teas 0.0 THE REALLY HOPPY ONE Non-Alcoholic Sparkling Tea - 0.0% ABV – 16oz
Original price
$3.99
-
Original price
$83.29
Orders Ship via UPS Ground within 24hrs - Mondays - Fridays.
If you enjoy fresh hopped IPAs you will love this intense fresh hop tea brewed to taste like a craft brewed non-alcoholic IPA. 
FLAVOR PROFILE: A robust sweetness underlies bright citrus and pine notes on the aroma. Malty black tea with a complex wildflower honey sweetness provides the backbone for a punchy hop profile with bright tropical fruit and citrus notes. Piney, resinous, moderately tannic finish.