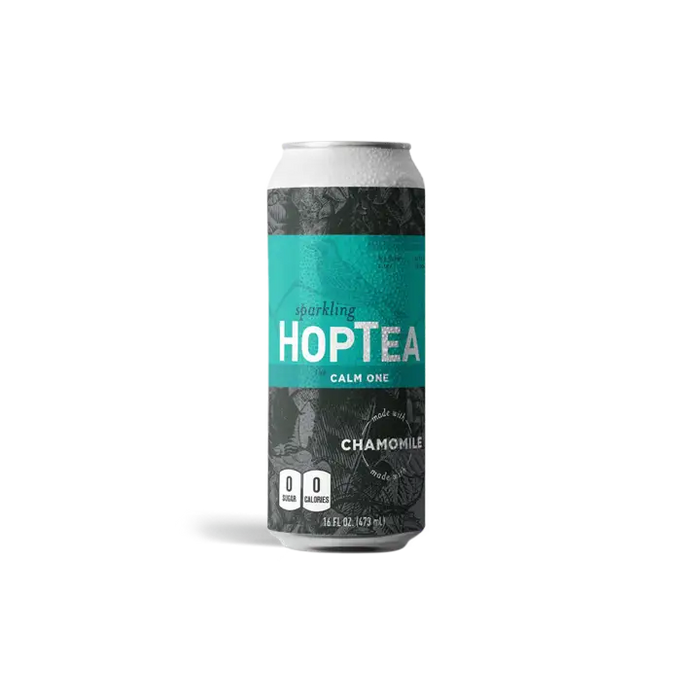 Hoplark Teas 0.0 THE CALM ONE Non-Alcoholic Sparkling Tea - 0.0% ABV – 16oz
Original price
$3.99
-
Original price
$83.29
Orders Ship via UPS Ground within 24hrs - Mondays - Fridays.
The Calm One is made with organic chamomile flowers and CITRA® hops. It is a perfect healthy way to relax after a long day. 
FLAVOR PROFILE: Pleasant floral aroma. Strong floral/herbal sweetness is brightened up with sharp citrus; notes of apple and cinnamon follow along. One is left with a soft, buttery, hay-like aftertaste as the brighter top notes fall away.