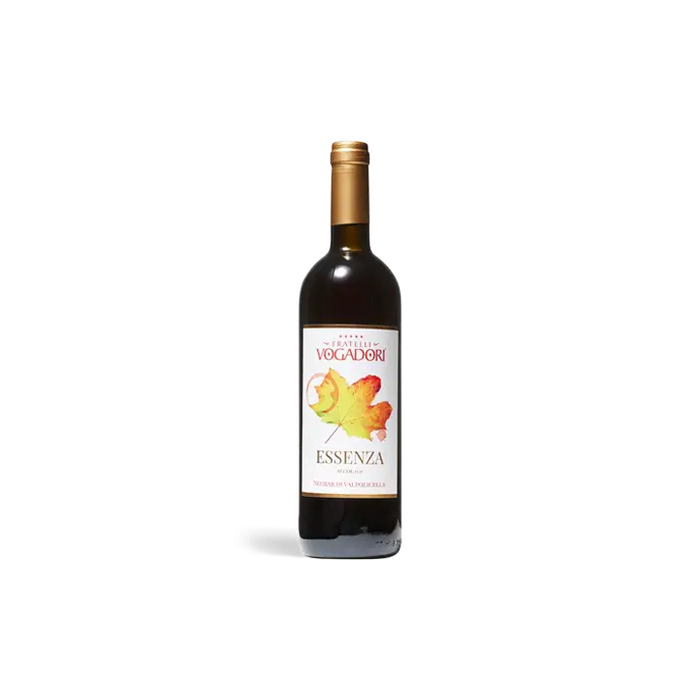 Buonafide Wines 0.0 - Italian Vogadori Valpolicella Essenza Non-Alcoholic Wine – 25.4oz
Original price
$28.99
-
Original price
$156.00
Orders Ship via UPS Ground within 24hrs - Mondays - Fridays.
New from Italy's leading Non-Alcoholic Winery. Meet the expertly alcohol removed Vogadori Valpolicella Essenza.   
It's ruby red, very bright and lively that invites contact. It moves elegantly and smoothly with every movement of the glass. The nose has aromas of red fruit, crisp and together with the softness of a ripe cherry, everything is enlivened by a sense of currant and wild strawberry. Subtle and delicate the entrance into the mouth that immediately brings freshness and clear memories of freshly picked red grapes. The pleasant and fresh finish makes is suitable for food of good persistence. Suitable for braised meats, but also stewed fish, pasta with Bolognese sauce, baked pasta, meatballs and eggs.